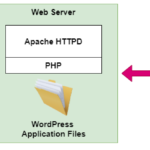 How to use Docker Compose for WordPress Development
How to setup a simple WordPress development environment using Docker Compose. With detailed explanations and troubleshooting hints.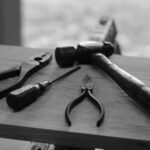 WordPress Development using Docker CLI
How to run development WordPress and MySQL using Docker CLI. An easy guide with troubleshooting tips to:
– create a MySQL database container,
– create a WordPress web server container,
– connect them with a user-defined bridge network,
– persist data in a named Docker volume, and
– attach a host folder to hold the WordPress installation.